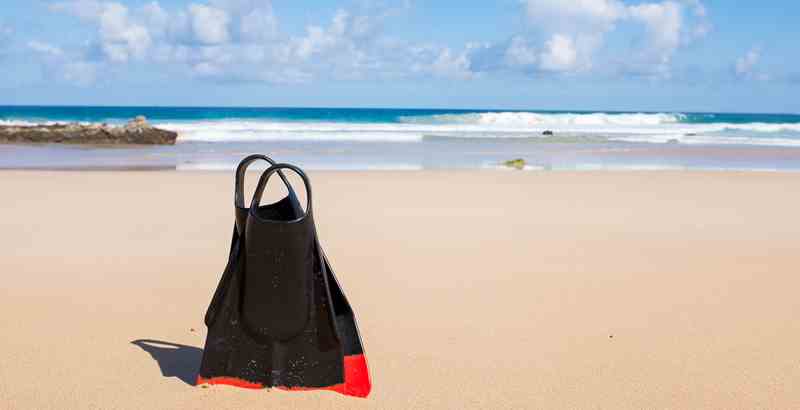 Faro Tourist Attractions
The Portuguese resort of Faro in the Algarve is famous for its white sandy beaches, sunny climate, great seafood and water sports facilities, but also famous in the international golfing world for its outstanding golf courses and golf clubs. The Algarve enjoys a temperate climate throughout the year, making the Portuguese coast a favourite with many holidaymakers in Europe.
Faro's Centro Historico – Old Town – is charming and has many historical attractions to offer, such as churches and little gift shops. Cobbled alleyways, secret courtyards, Moorish-style buildings with ornately decorated balconies and painted wooden shutters remind visitors that once Portugal and Spain were under the rule of the Moorish empire. Traces of their culture and heritage can be seen everywhere in historic Faro and in the villages surrounding it. Art galleries and cafes line the ancient streets, where one can linger over a refreshing glass of orange juice or a cup of coffee and soak up the wonderful atmosphere.
Faro Harbour is a wonderful place to sit in a street café or bar and watch the fashionable yachting world drift by. Here are plenty of restaurants, bars and nightclubs to delight even the most hardened of night owls.
The Praia de Faro is among the most popular Faro tourist attractions, stretching for what seems miles and miles with fine white sand along the seafront, until it finally reaches a wonderful lagoon. Ferry services transport tourist to other Faro tourist attractions, such as the island beaches of Ilha da Culata and Ilha Deserta for example. The Faro seafront is lined with restaurants, bars and nightclubs, cafes and gift shops, providing plenty of diversion on days, when sunbathing seems a little dull.
Another favourite among the Faro tourist attractions is the Ria Formosa natural reserve, which tourists can by boat. The cruise takes between 2 and 2.5 hours; regular boats leave from the jetty in Faro Old Town and take in a small island on the way before sightseeing proper begins. The nature reserve of the Rio Formosa covers the very tip of Portugal's coastline and stretches all the way to Spain's Costas.
Among the historic treasures and popular Faro tourist attractions is also the Igreja do Carmo church, albeit not for its architectural beauty, but because of the rather morbid collections of bones housed in the Capela dos Ossos (chapel of bones). The bones belong to the monks who once tended the beautiful gardens that still surround the church to this day.
Apart from hiring a car for a weekend trip across the border into Seville or Huelva, there are also many day trips that provide wonderful sightseeing opportunities. The picturesque village of Alte is just 55 km (34 miles) distance from Faro. Appealing white-washed houses, a quiet seafront, cobbled alleyways and the Fonte Grande and Fonte Pequena springs make Alte a tranquil backwater in comparison to Faro, ideal for a relaxing day out.
For the more adventurous there are Faro tourist attractions like the Serra de Monchique chain of mountains, a 90 km (56 miles) drive from Faro. There are wonderful hiking trails, where hikers, walkers and also climbers can enjoy nature at its finest. The pleasant spa town of Caldas de Monchique and Monchique market are also worth a visit.
UNBEATABLE VALUE CAR RENTAL

FREE
Amendments,
FREE
Cancellations,
NO
card fees!

airport_shuttle Need Airport Transfers?
Useful Information about Faro Airport